Our kindergartners are working hard learning to read and write! Ms. Medeiros' class used the train to blend their words on the track, and Ms. P's class saw RED. They were writing sentences about all things red - strawberries, watermelons, and hearts. ♥️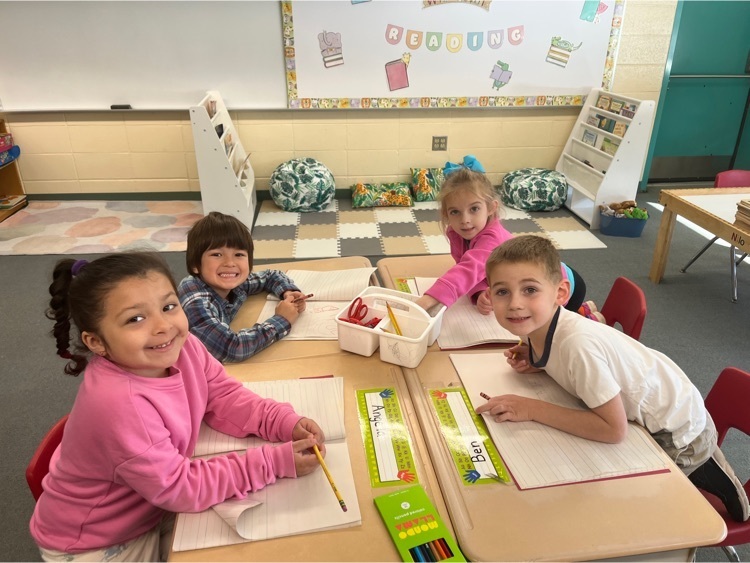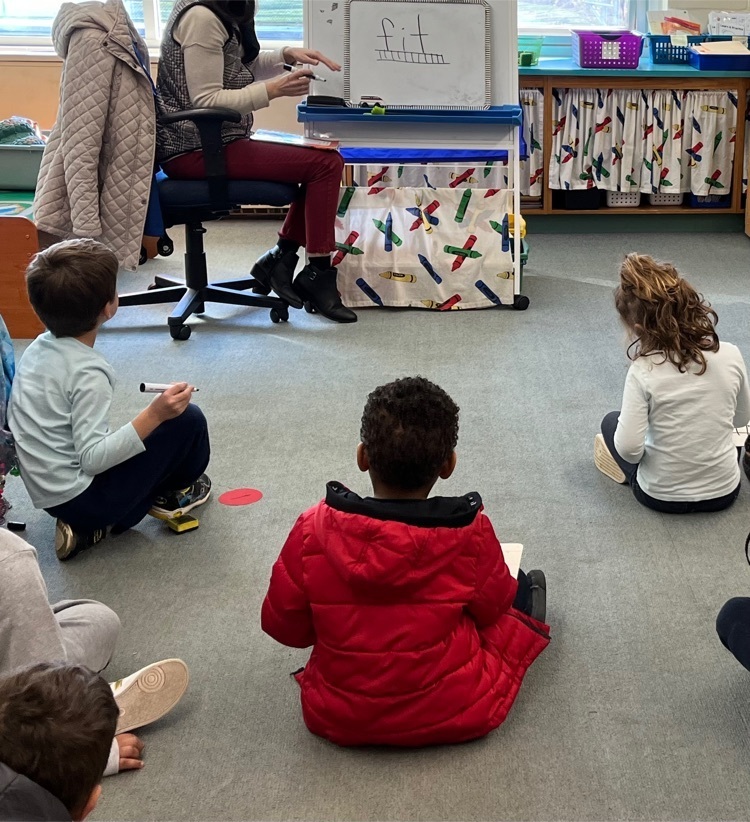 Monday again? We feel you - but so much learning happened today! Krystal Brown from the Attleboro Public Library visited our grade 2 students while first graders experimented with different types of beaks!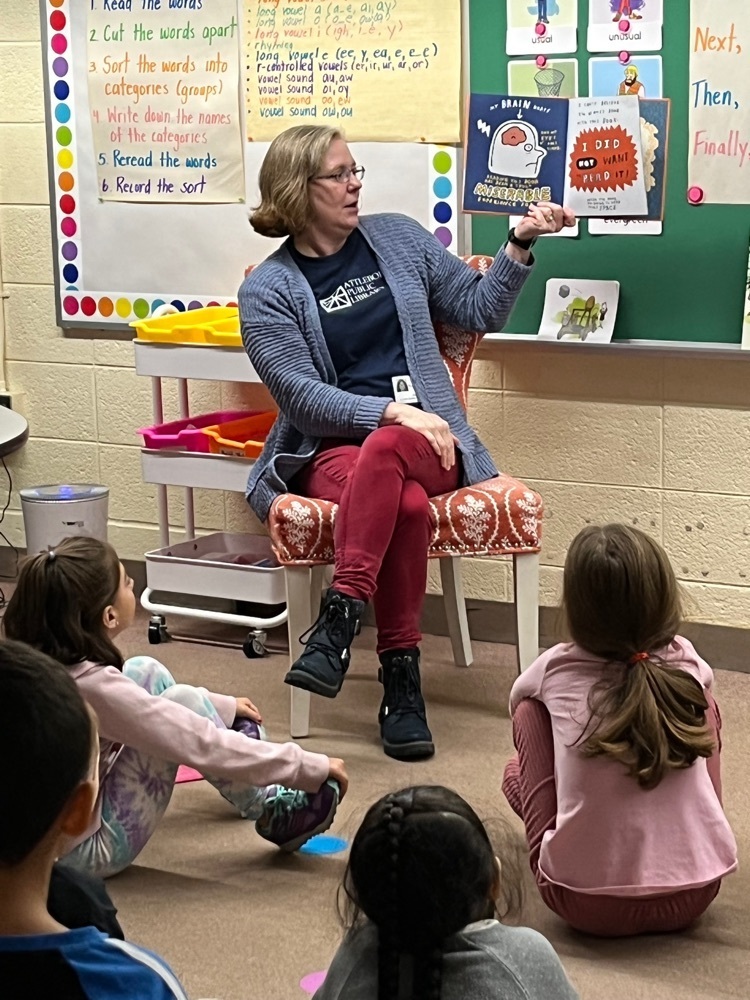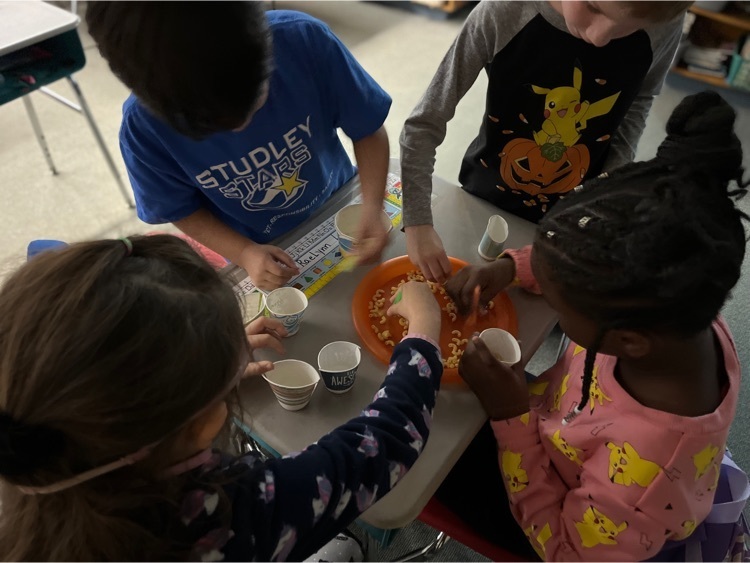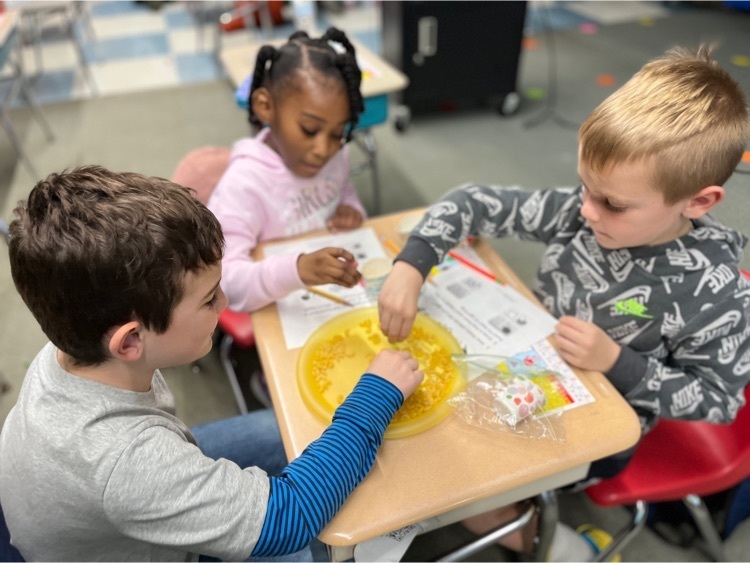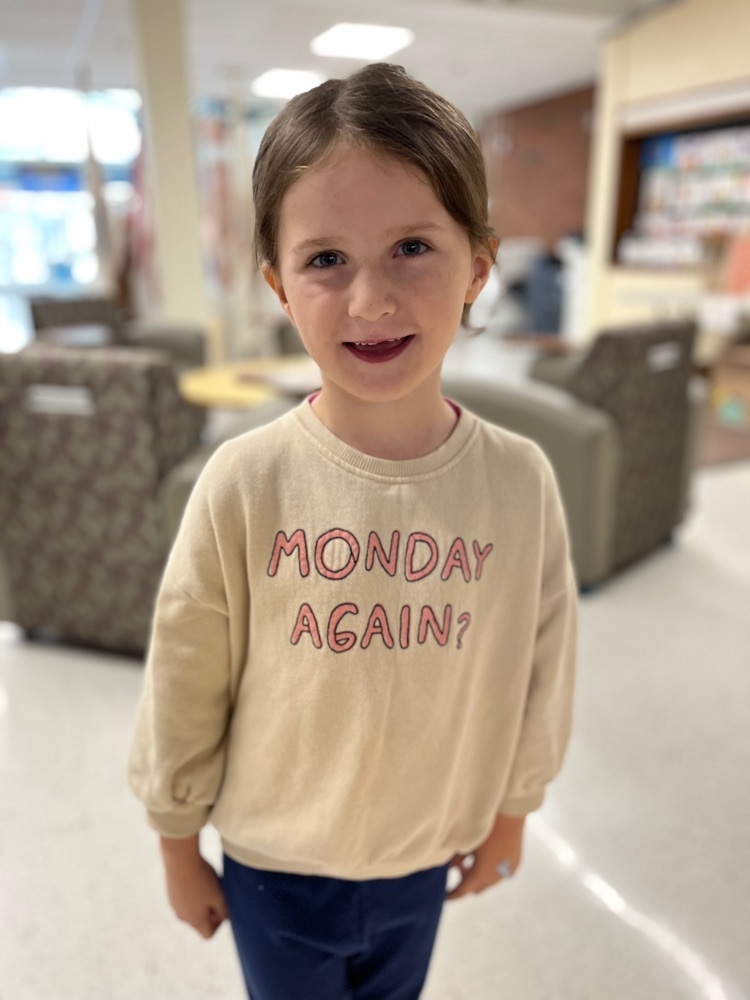 I hope you are as excited for conferences as our first and second grade learning buddies are!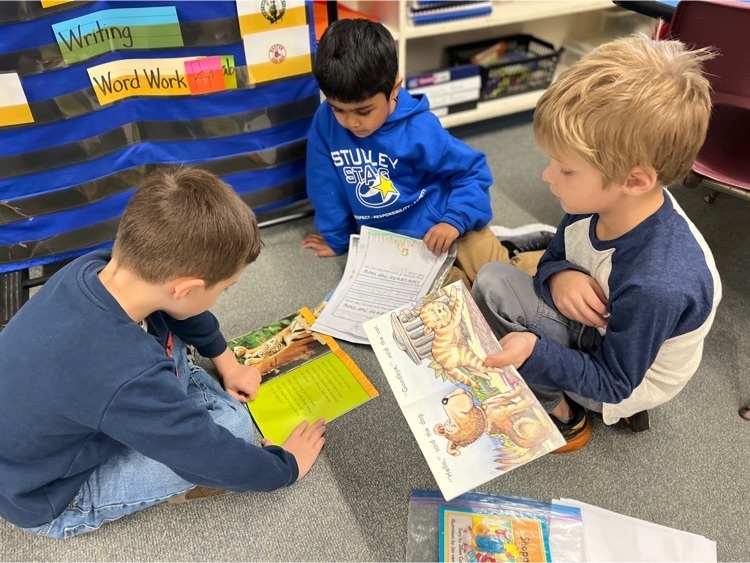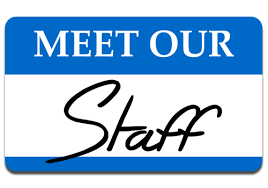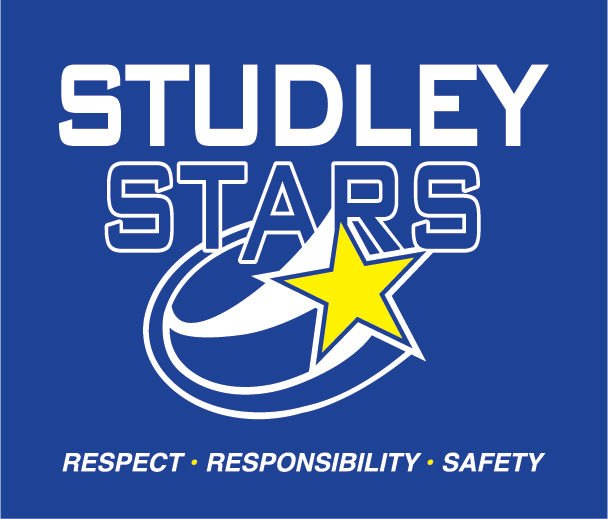 Swinging into the weekend…This shirt says it all - BRING ON THE WEEKEND! Have a great one. 😃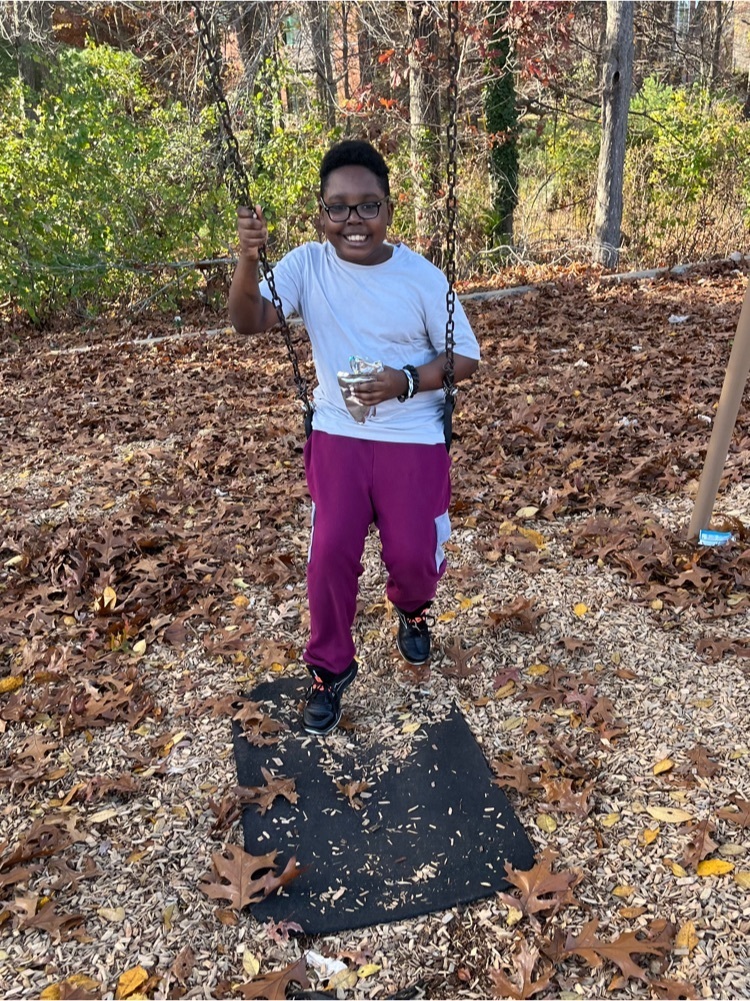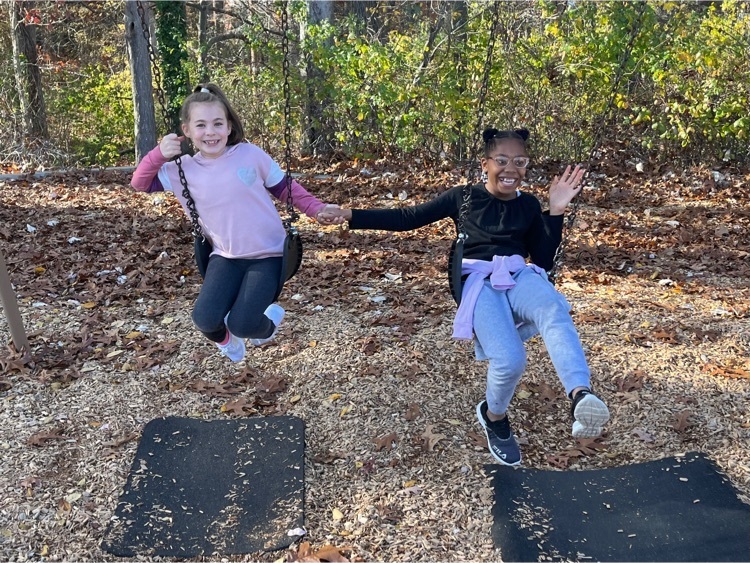 Here are our October ST Math Spotlight Students. These students were recognized by their teachers for their hard work, perseverance and determination during ST Math. Way to go, Studley Stars!! ⭐️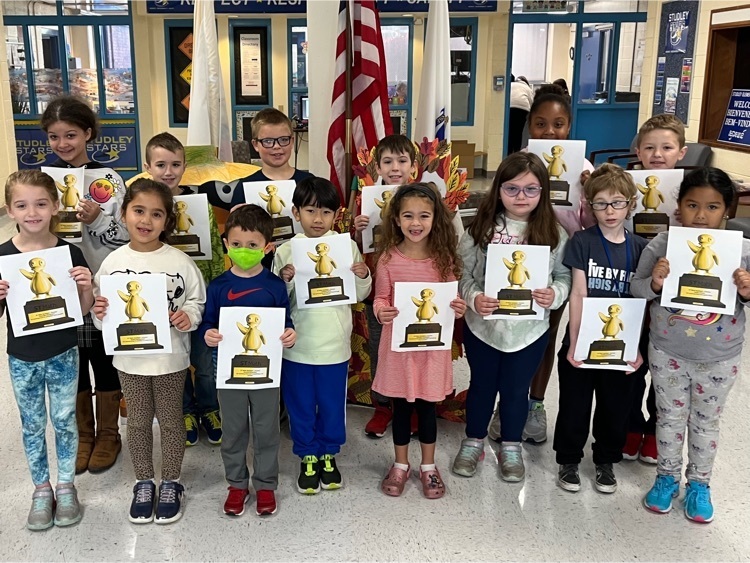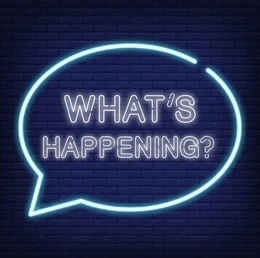 The wait is over - Jiji's big reveal!



Studley - Pink looks good on you! 💖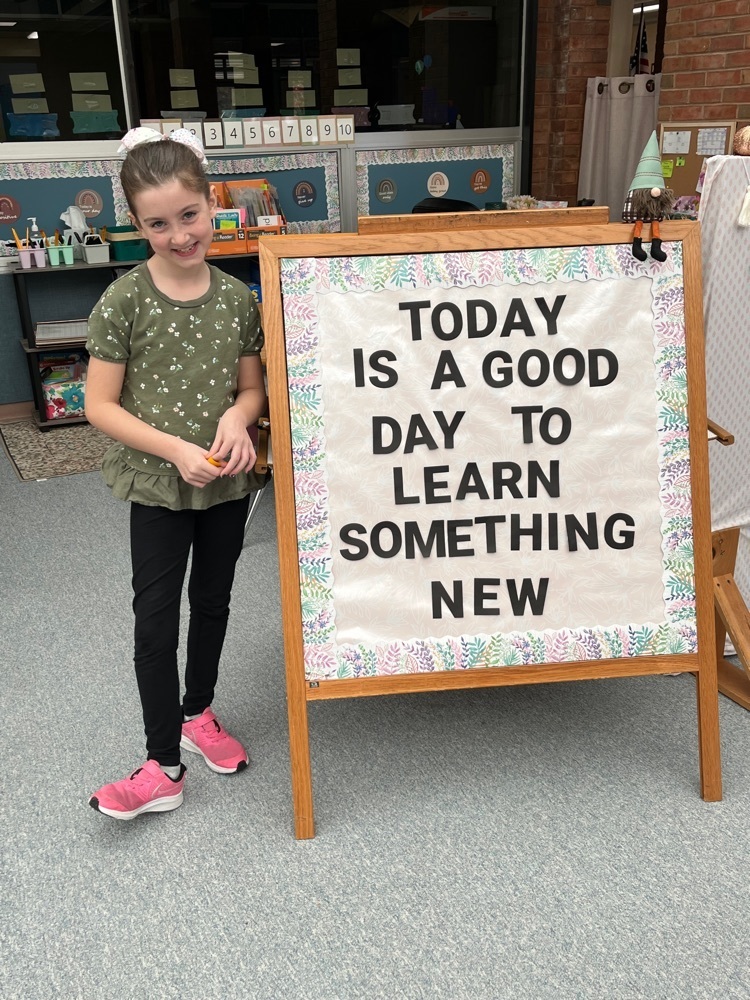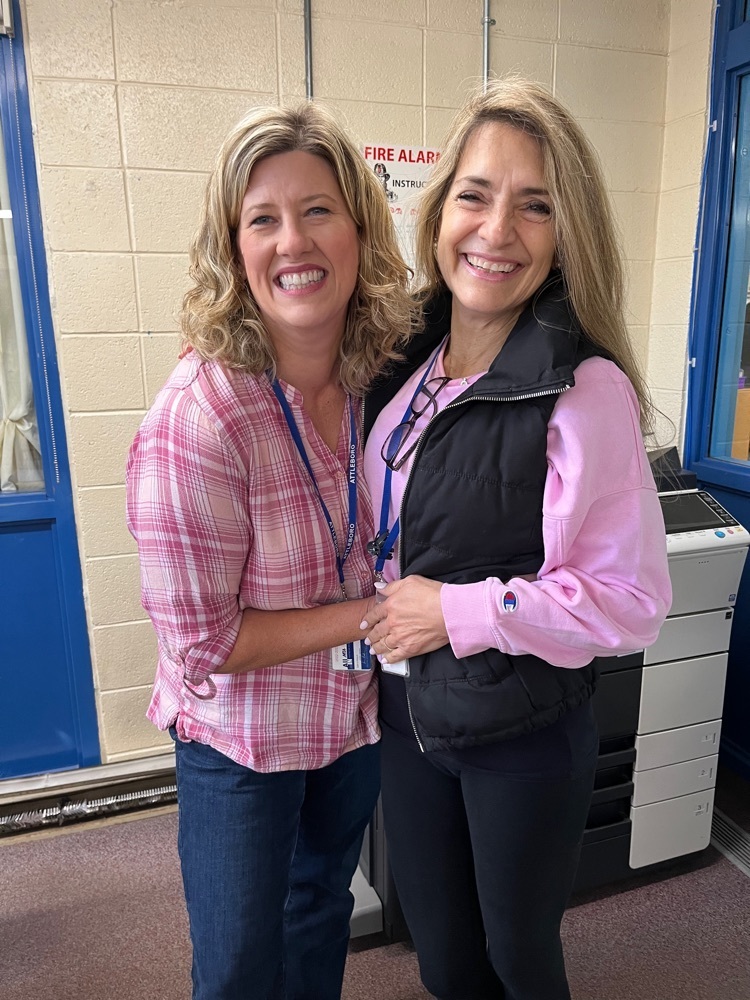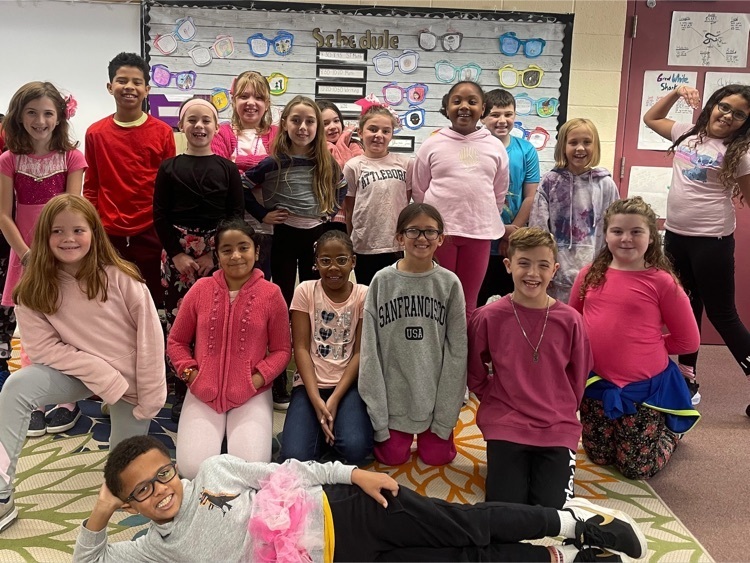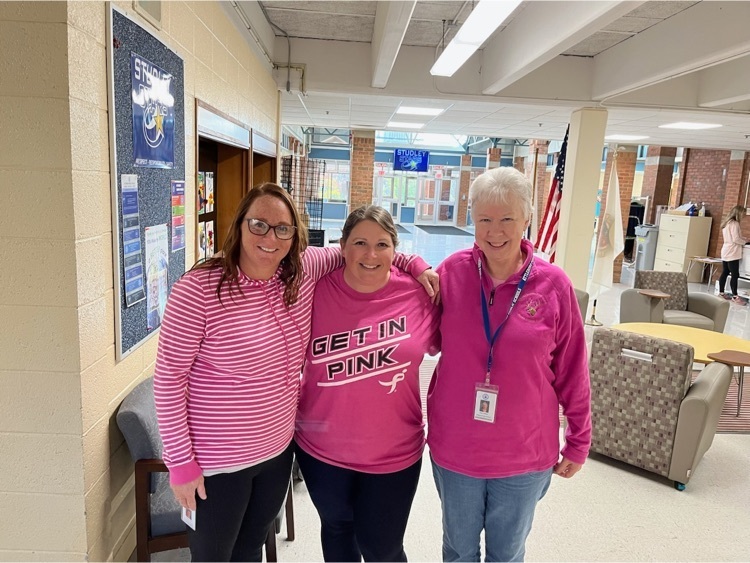 Don't forget Capron Park's Zoo Boo Spooktacular is tomorrow night (10.28) from 6:00PM - 9:00PM! It is sure to be a fun night of candy, games, prizes, performances and more! In person ticket sales will be available in the zoo's gift shop tomorrow until 4:00 PM. Tickets will also be available at the door starting at 6:00PM.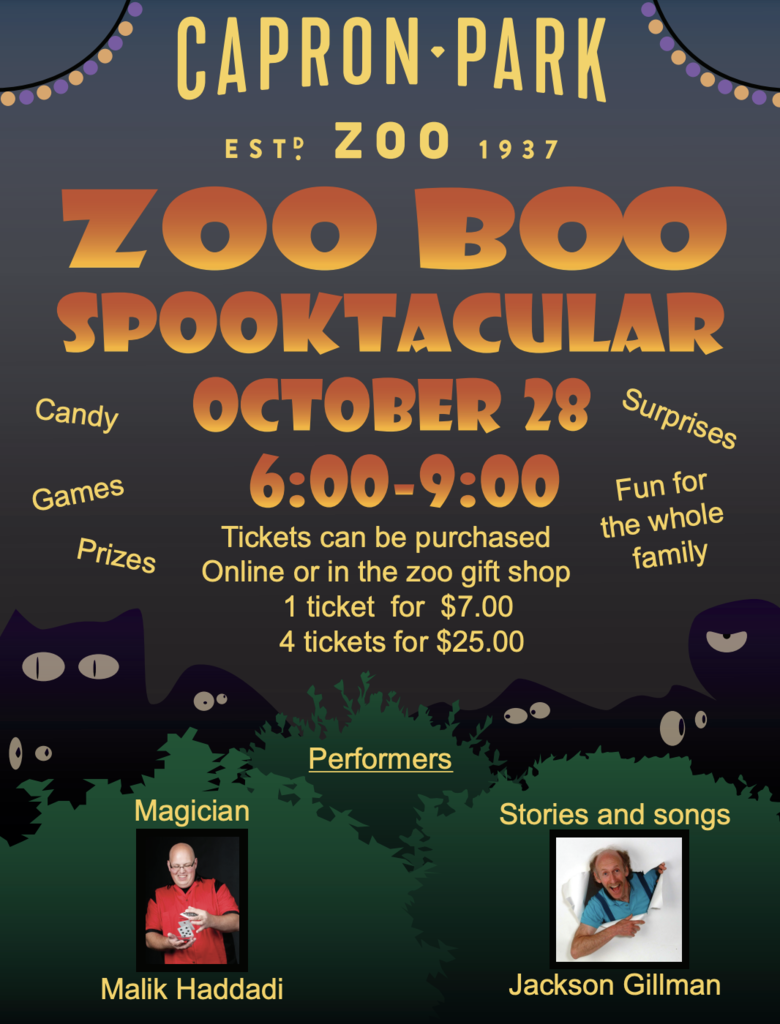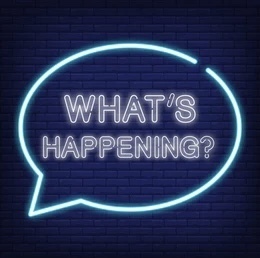 What's better than kids reading independently and ENJOYING it? Keep up the great work, kids!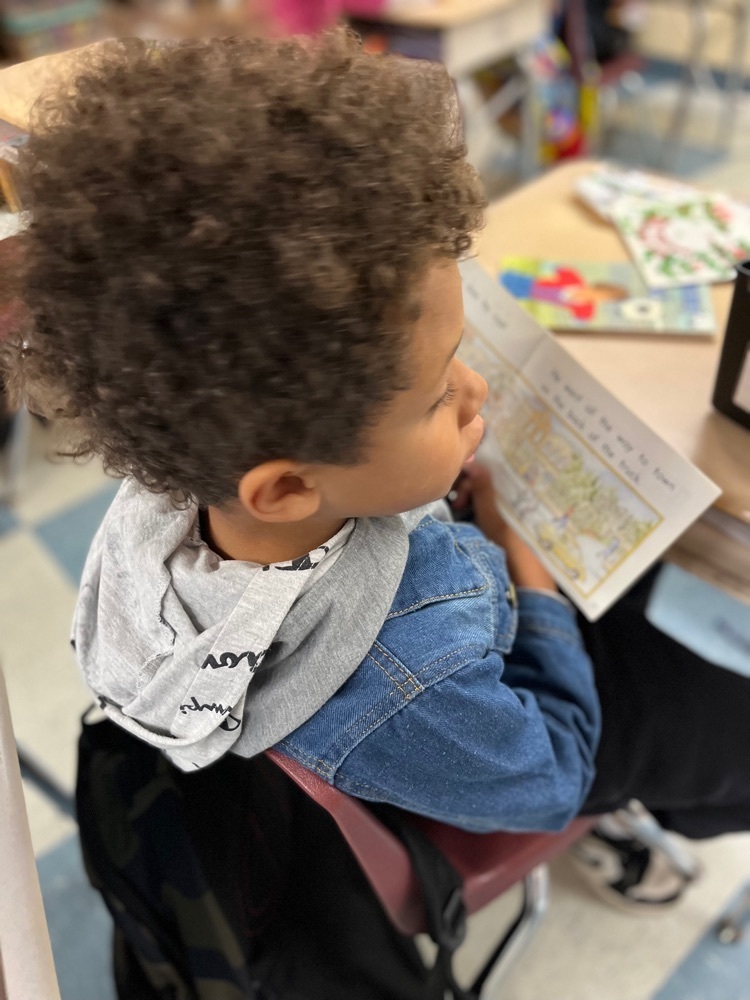 What a great visit listening to Malcolm Mitchell read to our 2nd graders. Thank you to everyone, including staff at Patriot Subaru, who made this community reading day possible!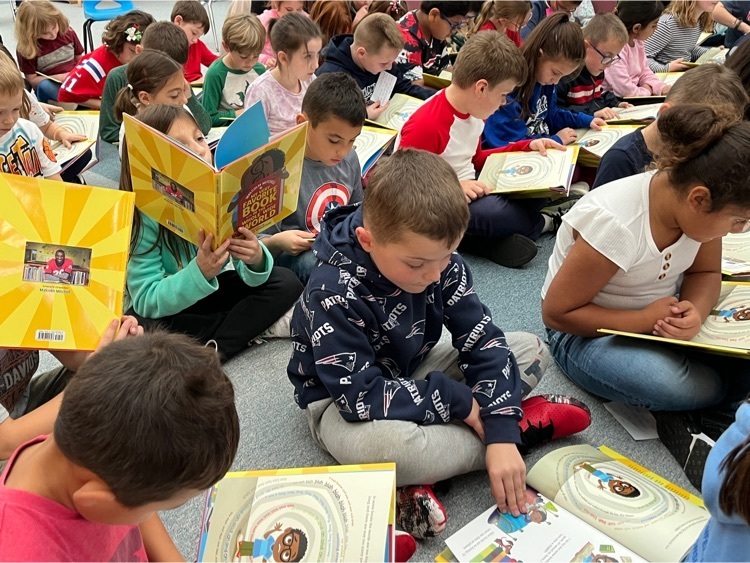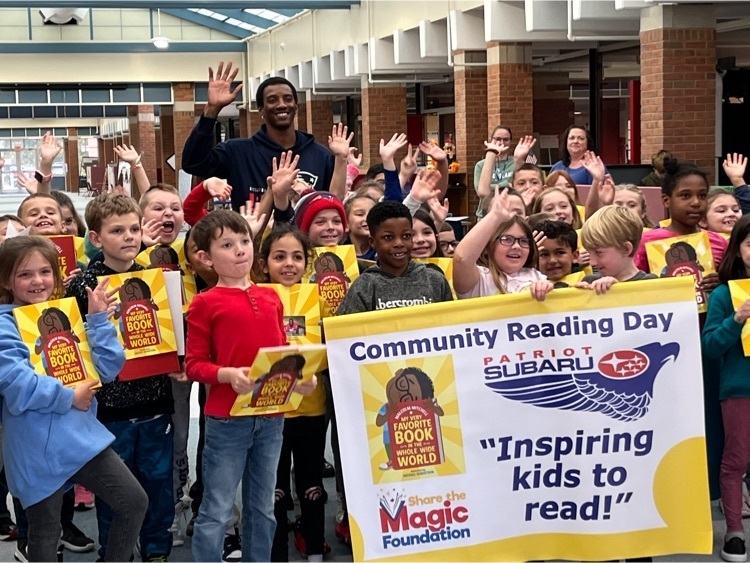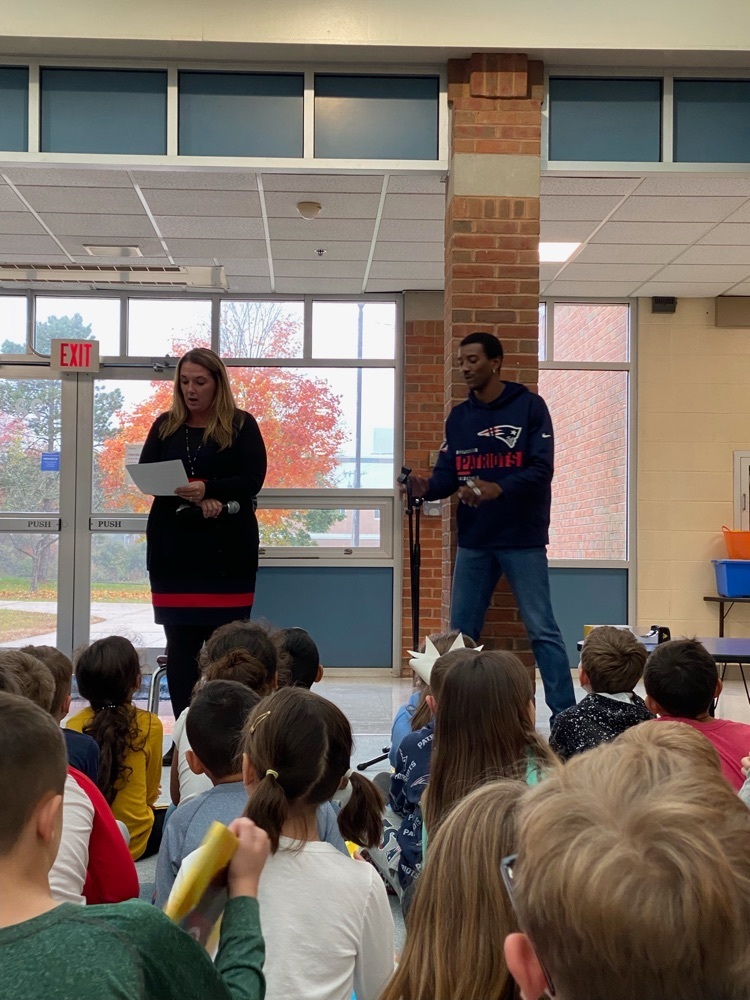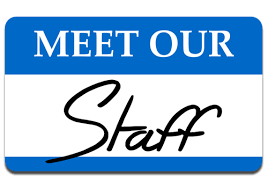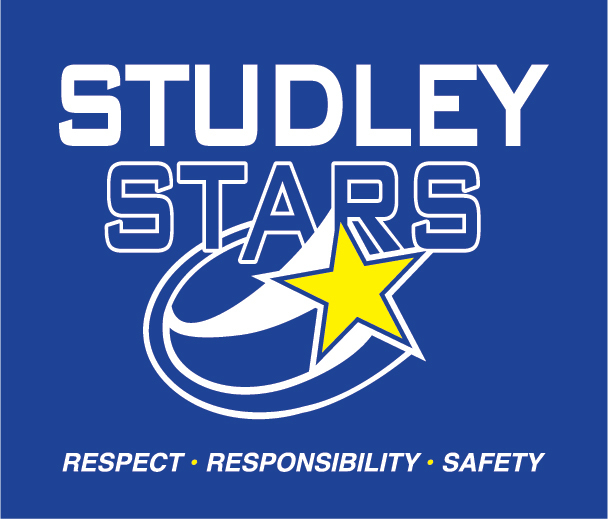 It's almost time! Come to Studley TODAY for some fall fun. Fun is happening 4:30 - 6:00. Costumes are encouraged!